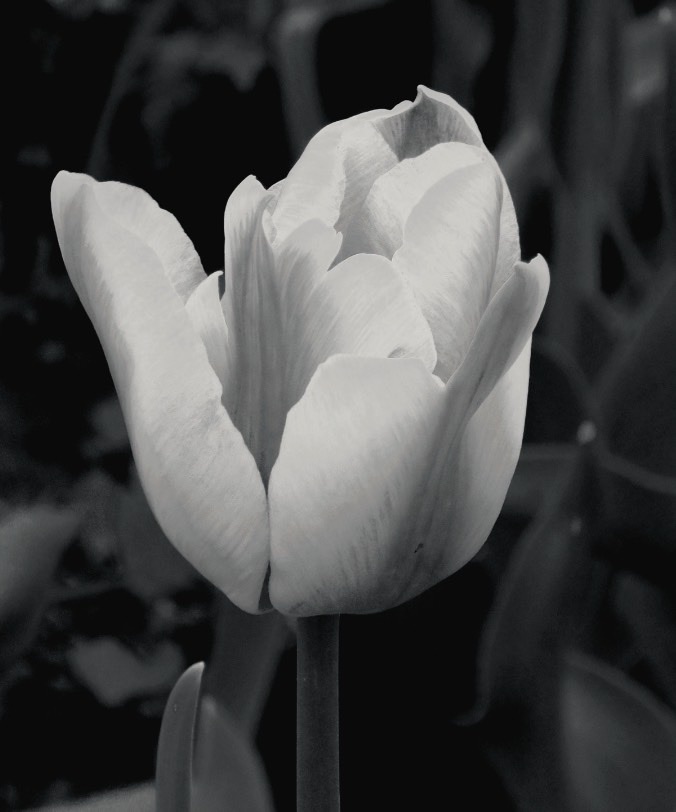 #Authenticity is the name of the game, as Holly Maxwell Boydell shares a little of her writing with us + gives tips on how to live our best lives with #integrity. In this episode, we dive into #Optimism as the way to go. 
Poem: https://wp.me/p5y8JM-I1
Blogpost: https://wp.me/p5y8JM-1Wi
Follow + join Holly here every Friday at 4pm UK for the "Fridays Live" session.