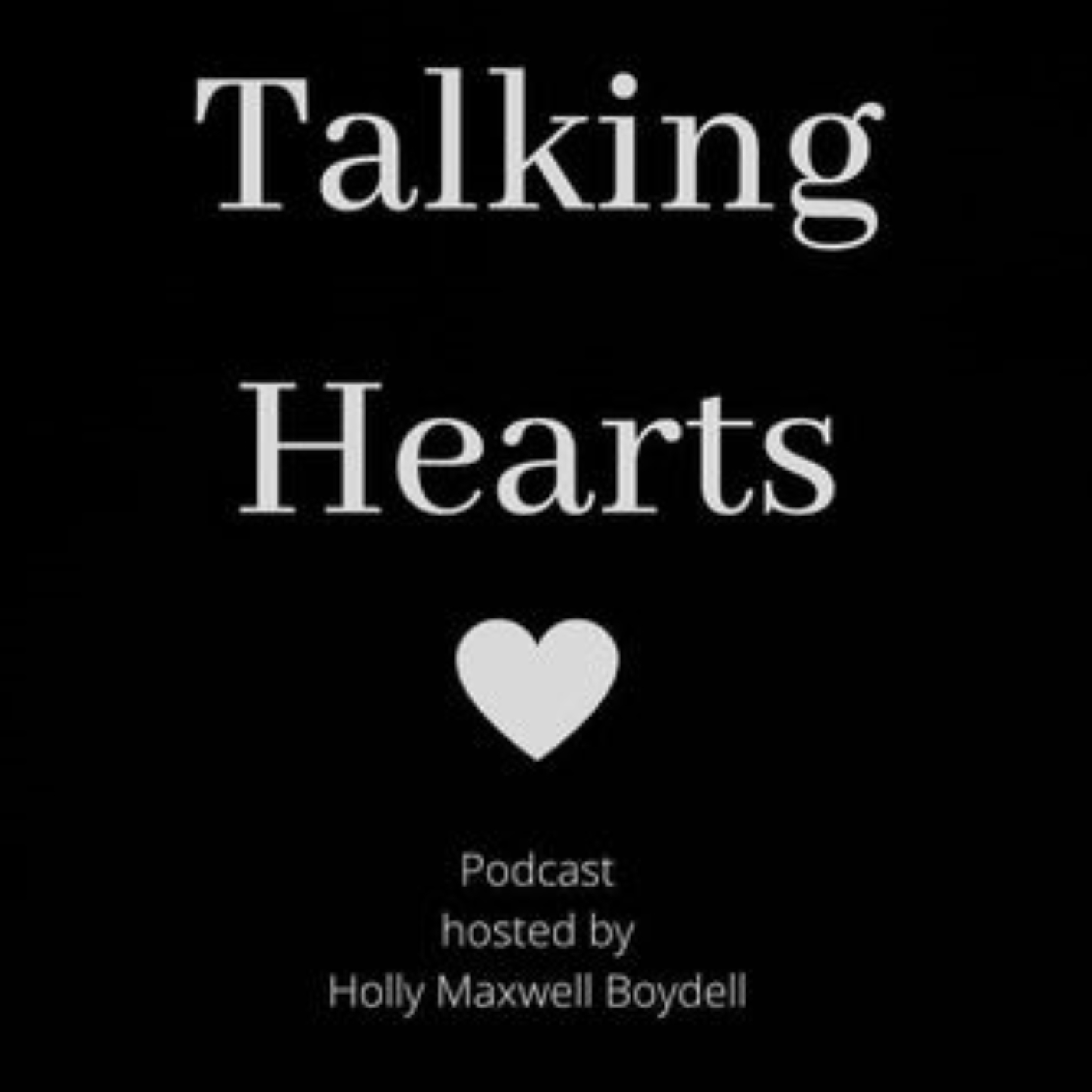 Today's subject is FOCUS.
What are the results that you are getting and where are you placing your focus? Let's get into alignment with that which we want for our lives.
Join Holly Maxwell Boydell every morning through April 2021, for her Thought For The Day on the Talking Hearts Podcast.
Follow Holly's Blog at: https://www.TheHollyTreeTales.com
Sign up to receive Holly's Newsletter at: https://www.TheHollyTreeTales.com/Newsletter