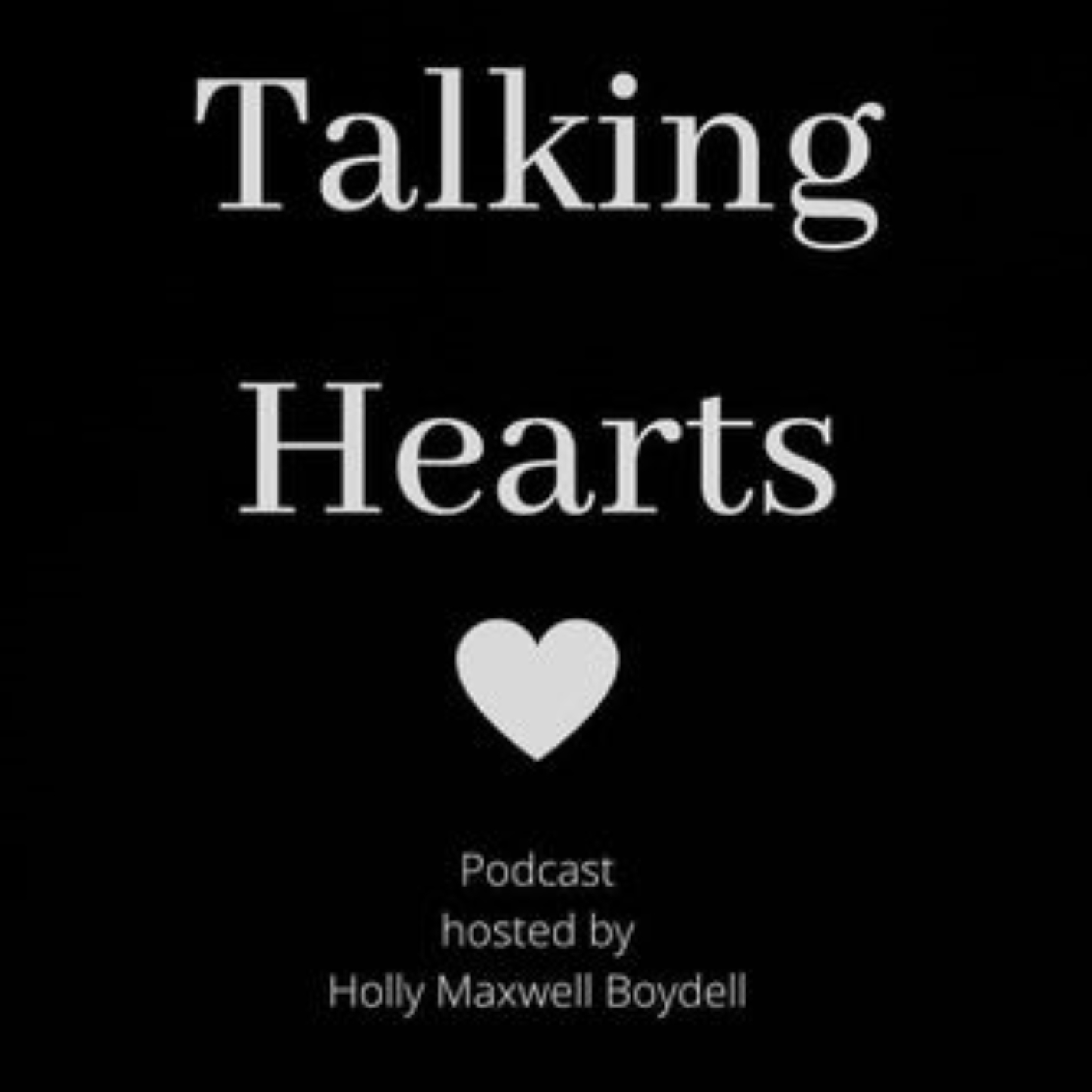 Today we focus on "Challenge".
Are you facing some type of obstacle, something that is holding you back or seeming impossible? Listen in for tips on how to take things to the next level instead of being stuck.
Join Holly Maxwell Boydell every morning through April 2021, for her Thought For The Day on the Talking Hearts Podcast.
Follow Holly's Blog at: https://www.TheHollyTreeTales.com
Sign up to receive Holly's Newsletter at: https://www.TheHollyTreeTales.com/Newsletter